About
Jeff Lash // Product Management Leader // Vibraphonist // Resident of St. Louis, MO
Product Management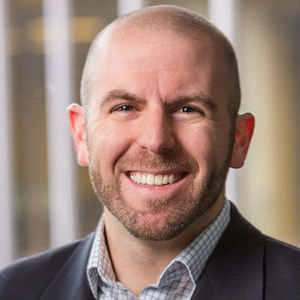 I currently work for as the Service Director for the Product Management advisory service at SiriusDecisions, helping business-to-business companies grow by improving the efficiency and effectiveness of their product management.
I also blog about product management at How To Be A Good Product Manager and am active on Twitter as @jefflash.
You can read more about my work in product management, product development, and user-centered design.
Music
I play several instruments, but mainly the vibraphone (although not as much recently)